your la martina favourites
iconic best sellers for a reason
technical excellence
limited edition
Introducing 6 new Windsor colourways
Tag us with @lamartinaguards
Instagram
Cambridge v Oxford
The La Martina Varsity Day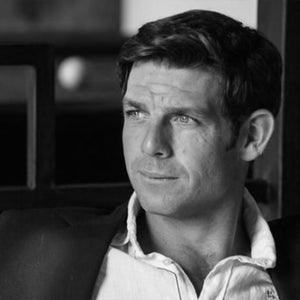 "I have used La Martina products for my entire career. They combine brilliant aesthetics with top level professional performance. La Martina's continual desire to advance the technology through the Pro Evolution Series has given us better protection as the game has evolved, from the Silcon pads on the boots to the Armis Helmet all their equipment enables us to do our job at a higher level."
Malcolm Borwick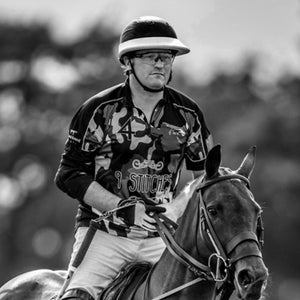 "A great saddle for all levels, this will suit both pros and patrons. A lot of time and thought has been put into the design and production – I myself was involved in the product testing process in the arena and was able to provide my comments and feedback. It's so important in this sport to have a lightweight quality saddle that can comfortably fit a range of different ponies in your string."
Pete Webb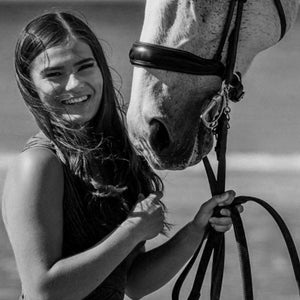 "I'm very picky when it comes to my gloves so it was amazing to find a pair that ticked all my boxes. The colour combinations are lovely and they last for ages! I am Super impressed by the Oculi! They've never once steamed up thanks to the vents at the top and I love the interchangeable lenses so I can wear them not matter the weather."
Phoebe Leake
"The La Martina saddle is a beautifully hand-crafted saddle; the gullet design and flocked panels allow the horse to move freely and the seat puts you in a secure balanced position for hitting. It's super lightweight too and oozes quality."
Jamie Le Hardy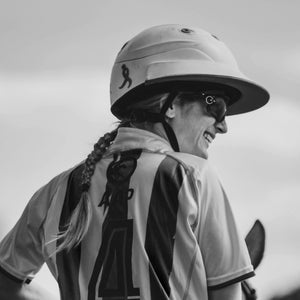 "I absolutely love my LM boots and knee pads. They really protect me specially when I play mixed polo. I used to bruise a lot after a game and that stopped when I started wearing my LM boots. I have them in every Colour and I chose which ones to wear depending on the team shirt I am playing for."
Lia Salvo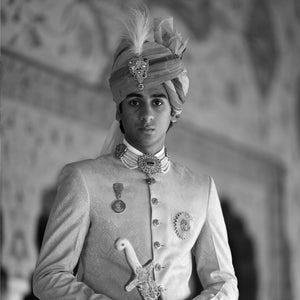 "I have always been a huge fan of La Martina's technical line. I admire the detail into which they go to show how sharp aesthetic and top class safety can be amalgamated into comfortable and durable polo equipment."
HH Maharaja Sawai Padmanabh Singh of Jaipur